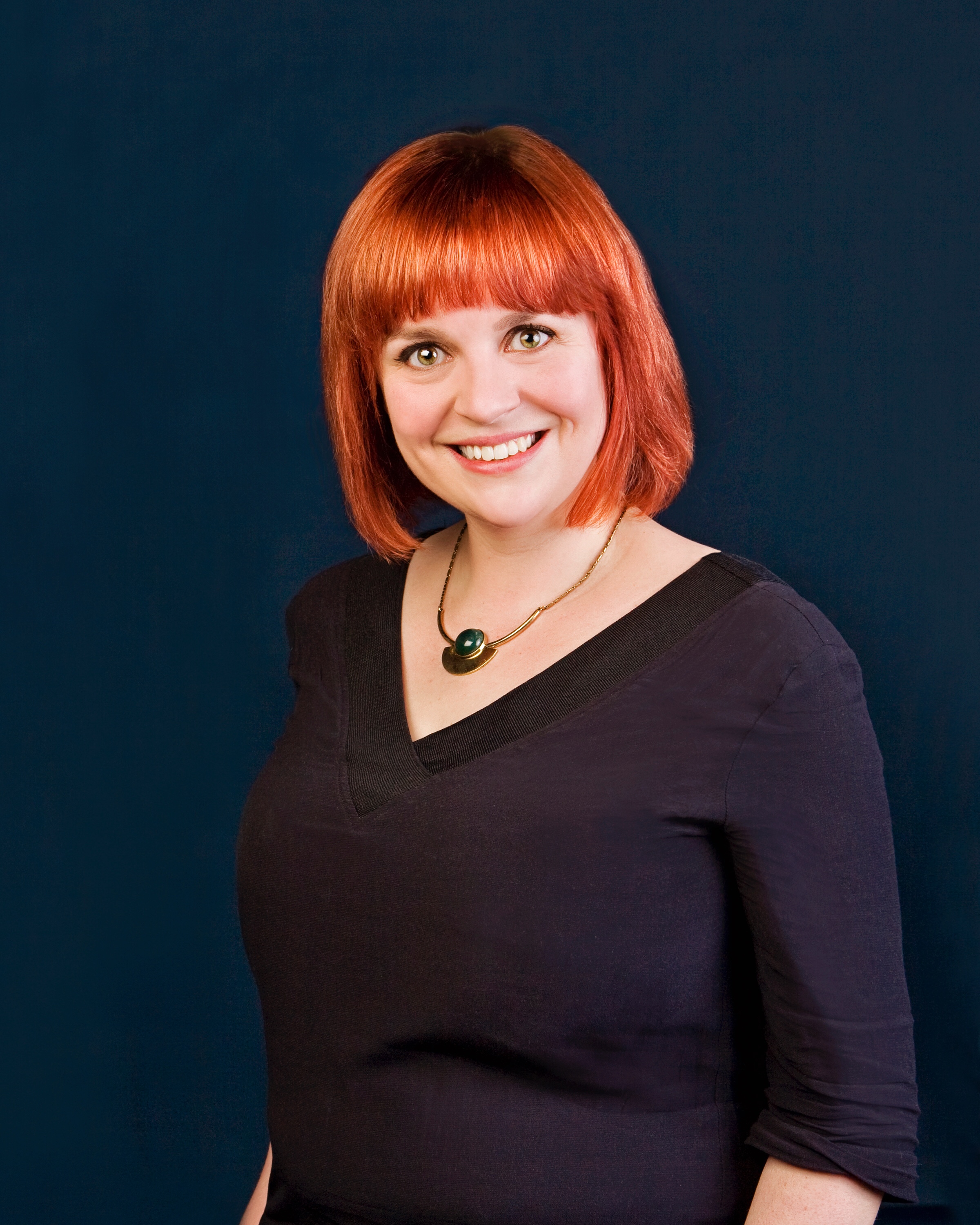 Bright Marketing
Founded in May 2014, Bright Marketing works with a range of clients in the West End, on tour and at Edinburgh Festival.
A full service agency, Bright Marketing offers an end to end service with creativity, strategic thinking and excellent budget management at its core. With extensive UK touring experience, we offer great knowledge of the touring market, venue performance, working closely with producers and venues on their ticket pricing and marketing strategies. In the West End, we offer competitive rates across all media on and offline, work closely with all ticket agents and box offices, and strive for a truly bespoke campaign for each project.
I am looking to create an arts marketing network in Gloucestershire, where we have resources to collaborate on projects together across the county.
Emma Bright
01242 308009