Gloucester Academy of Music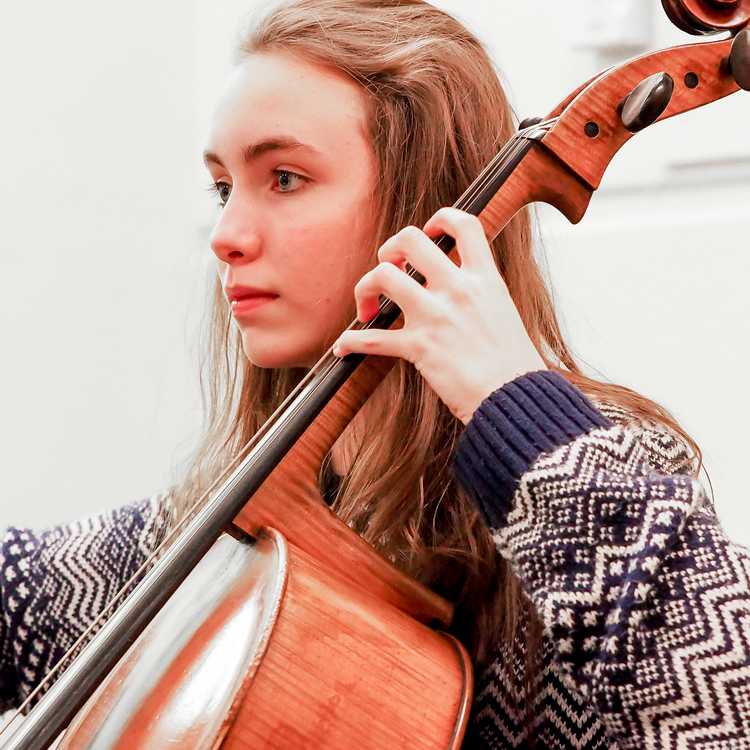 Gloucester Academy of Music
Gloucester Academy of Music offers music tuition in an informal and friendly atmosphere.
We are very successful in creating musical opportunities for all ages and abilities, offering term time orchestras, ensembles, chamber groups, wind & brass ensembles, performance opportunities, music theory & aural classes, individual music lessons and Easter & summer holiday music courses.
From encouraging the very young to love music and develop their potential to creating an atmosphere where adults feel they can continue, rediscover or even find a new love of playing we have found that we can usually offer something for everyone.