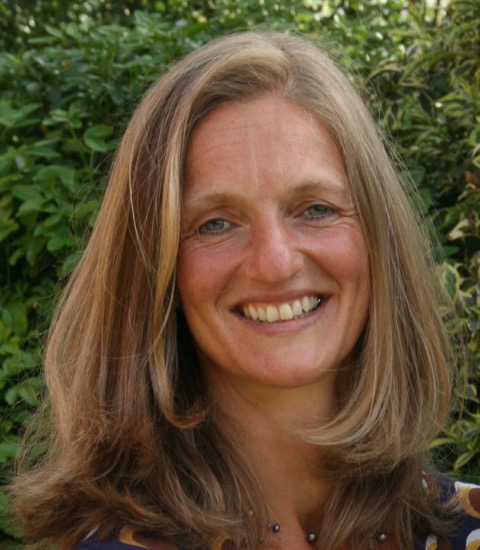 Lisa Harrison
I am a facilitator, project manager and creative practitioner with a background in theatre. I initiate experiences which link people, unlock creativity, excite curiosity, generate dialogue, encourage openness, foster trust, celebrate diversity and difference and develop community. I work with people from all backgrounds and of all age ranges and abilities. Everything I do is participant-driven. My aim is to help shape experiences which deepen understanding and enable better communication.
I deliver engagement projects in community settings and work as an artist in residence in schools and care homes. I generate opportunities for people to connect - rural with urban, young with old, newly arrived with those who have lived here longer, disabled with non-disabled, people of one faith with those of another…
I am particularly interested in long-term collaborations but also work on short projects and deliver tailor-made, one-off workshops. As a relative newcomer to Gloucestershire, I am interested in meeting and collaborating with other local artists.
T 07967 231960
E lisa.harrison.uk@gmail.com
W lisaharrisonuk.weebly.com