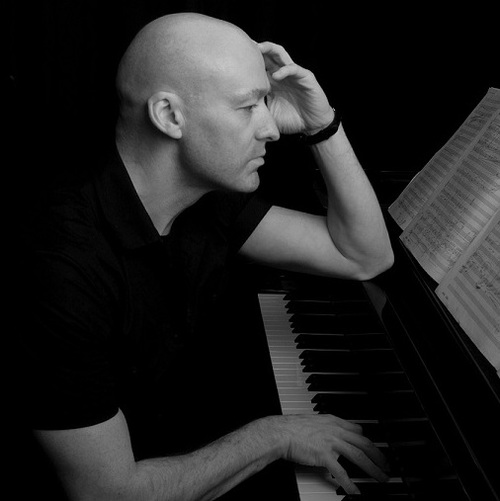 Martin Bills
I am an award winning song writer and classically trained composer specialising in music for theatre, film and dance. My focus is on craftsmanship and the simultaneous exploration of rich luminescent jazz voicing and classical counterpoint.
For the last decade I have been module leader on a jazz degree jointly run by Truro College and the University of Plymouth. I have also taught film music and advanced theory at the University of Falmouth.
Please visit my website for an overview of my professional activity.
T 01452 830331
E martindavidbills@gmail.com
W martinbills.com