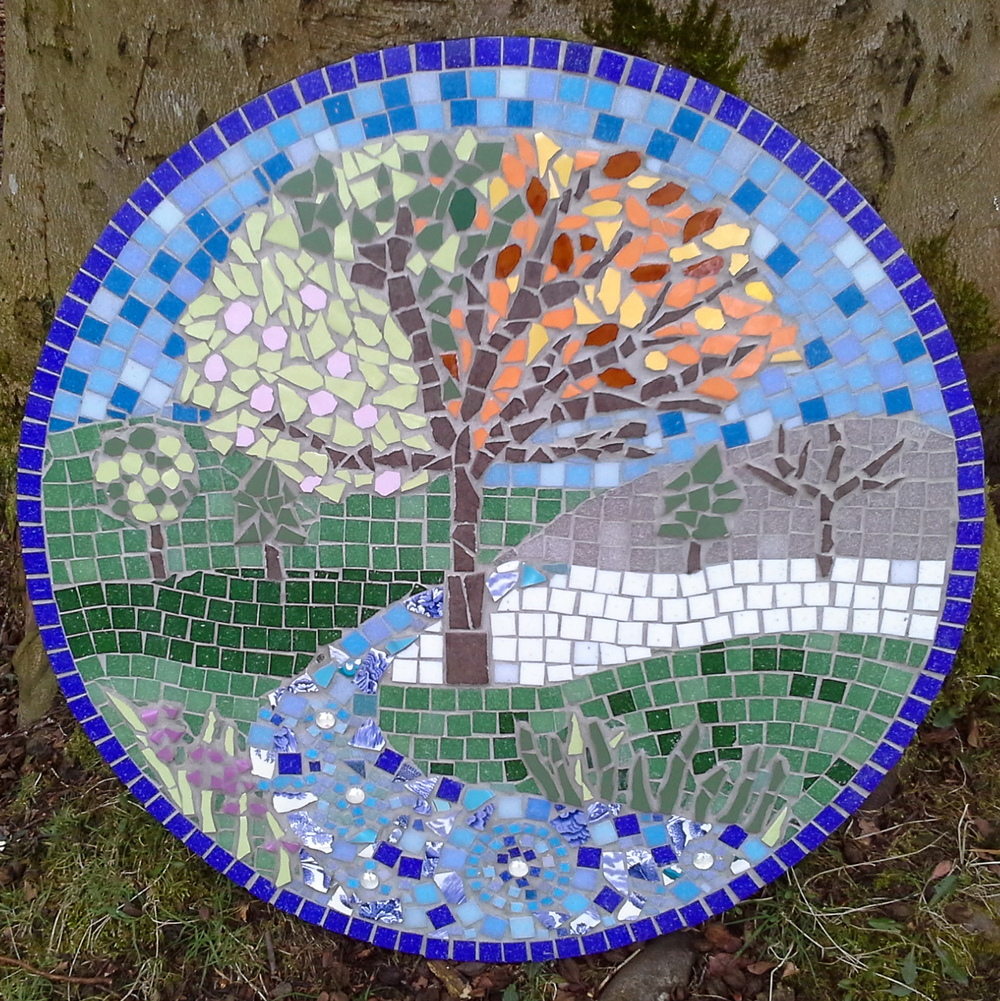 Rachel Shilston
I am an Artist, Designer and Creative Facilitator based in the beautiful Forest of Dean.
I am passionate about inspiring creativity in people of all ages and abilities and plan, deliver and facilitate a variety of art workshops in and around Gloucestershire. I work mainly in primary schools, but I also deliver workshops for corporate events, for organisations and at festivals. My main specialisms are mosaic, mural and textiles and I can deliver whole-school, collaborative projects or tailor-made, one-off workshops to fit to the curriculum.
In addition, I also create bespoke painted and mosaic commissions for private and corporate clients.
Address
Rachel Shilston
The Inspiring Creativity Studio
Office 1,
Hanley Farm Business Centre
Tidenham
NP16 7NA