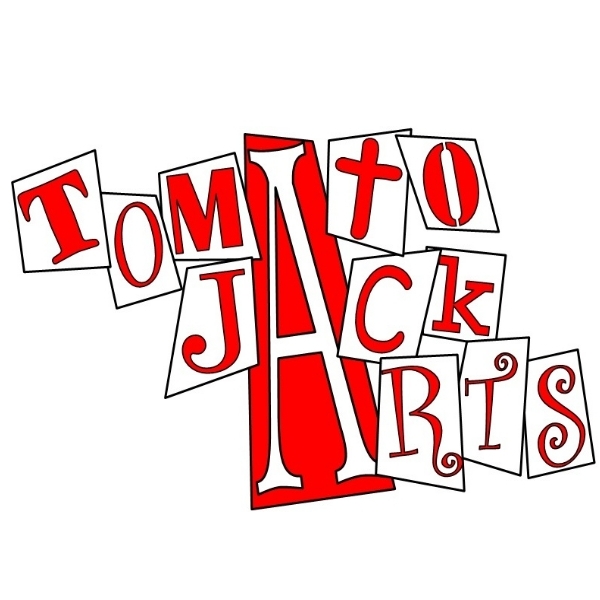 TomatoJack Arts
TomatoJack Arts is run by Angela Williams and Lynda Knott- we are mosaic artists providing workshops and parties to schools and the community, and artworks for private commissions and exhibitions. What we love most is making unique and often quirky artworks and inspiring others through our workshops and community projects.
Based in the beautiful town of Berkeley in Gloucestershire, we also offer studio and gallery hire to other local artists and groups.
Please email us: admin@tomatojack.co.uk, and we will keep you informed of courses and events at 'The Studio'.
Address
TomatoJack Arts
The Studio
White Hart Court
High St
Berkeley, Gloucestershire,
GL13 9BJ
T 07833 496799
E admin@tomatojack.co.uk
W TomatoJack.co.uk